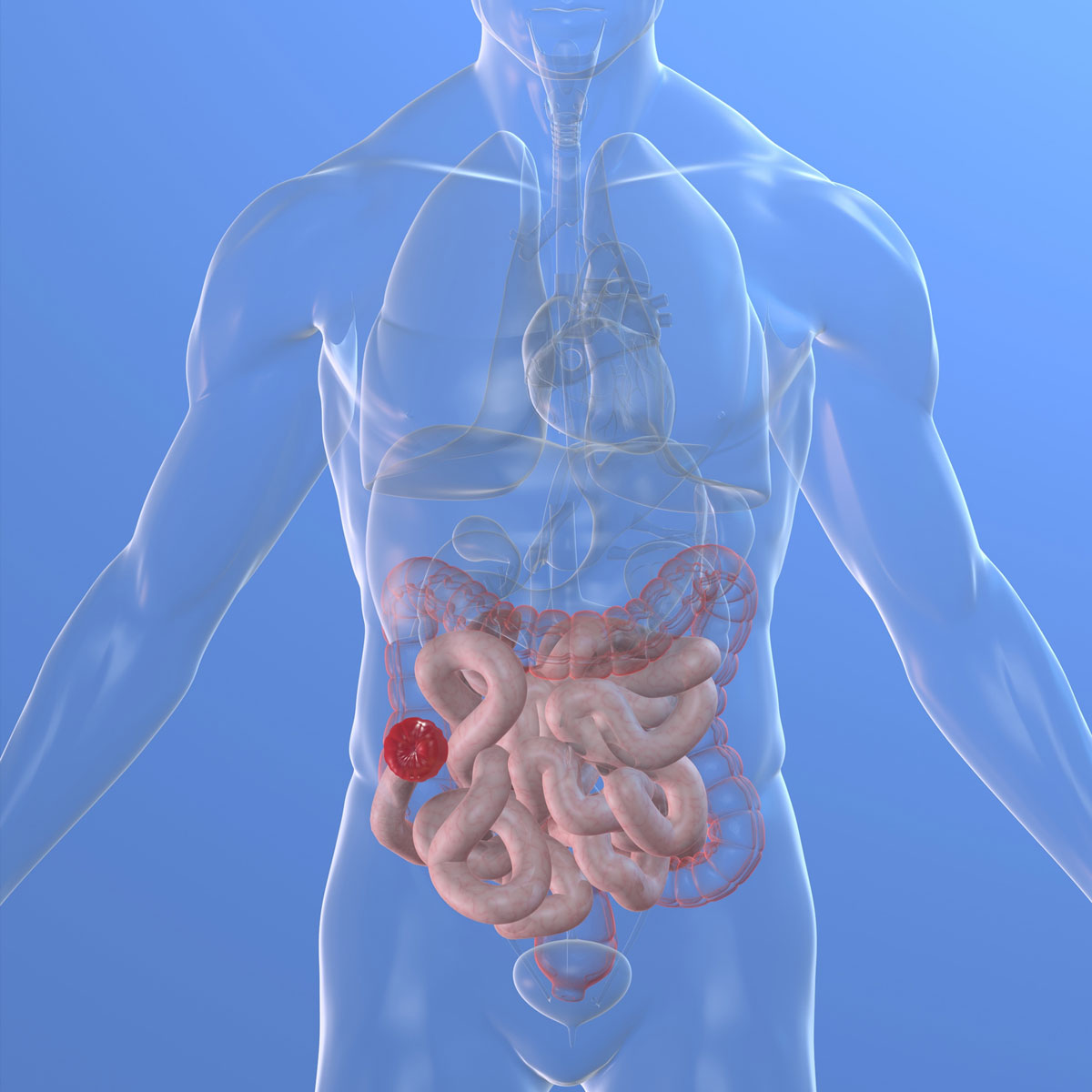 Course Summary
This course is designed to prepare clinicians for the ostomy management specialist certification. This is the only certification course in the country led by an occupational therapist with the collaboration of a registered nurse who lives with an ileostomy! This unique perspective offers insights into ostomy care that you will not find anywhere else.
Did we mention that by signing up for the course you have access to a 100-question practice exam for free!  This means better preparation so you can pass the first time around!  Most other courses are 4+ days and more expensive.  The staff at AppleTree CEU have spent thousands of hours perfecting the content so that it focuses on what you really need to know to not only pass the board exam but to have the confidence to take care of ostomy patients.  This means getting certified in as little as 3 days and less cost for you!   You're welcome!  🙂
What are you waiting for?  Sign up today!
Just want to take the practice exam?  No problem!  Click here to take the practice exam
Single Registrant - $1,899
E-mail us for Group Rates - admin@appletreeceu.com
Before signing up for this course, please visit nawccb.org to make sure you meet the criteria to sit for the OMS board certification exam AND complete the NAWCO online application for the OMS certification exam.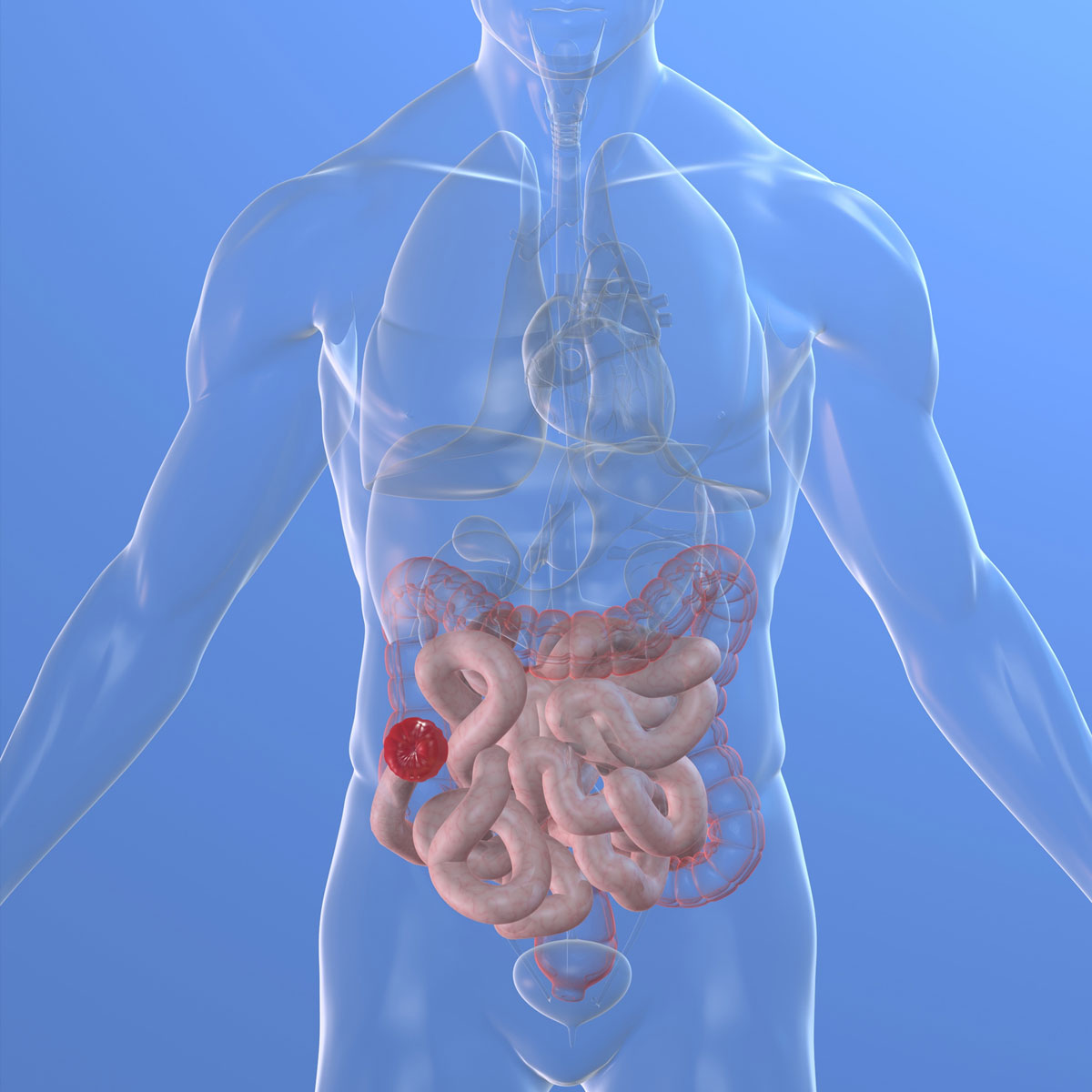 See what others are saying about this course!
"Excellent course.  Highly recommend to all surgical RN's and OT's. Jeff is amazing! Most impressed."
"Jeff was the best!!! My ability to educate my patients has and will improve."
"I can not say enough great things about Jeff and his classes. He gave me the confidence and knowledge to assist patients with bowel and bladder issues."
"The lecture was informative and Jeff was more than happy to answer any questions or give further explanation. I really appreciate the handouts that were provided and often refer to them to refresh my memory or clarification."
Thank you Jeff for being so informative, helpful, engaging and extremely patient. Also, thank you to Maggie for being bold and your willingness to be vulnerable by sharing your knowledge and personal experiences in order to educate others.
Articulate the role of the digestive and urinary system.
Examine common causes of ostomy surgery.
Explain continent and incontinent urinary and fecal diversions.
Explain the different pouching systems and select the most appropriate system for each type of ostomy/stoma. 
Examine accessories used with stoma pouching systems and explain the indications for their use.
Explain the common peristomal skin complications and select appropriate treatment interventions for protecting the skin.
Explain stoma complications and treatment interventions to manage the difficult stoma.
Implement occupation-based treatment interventions for each basic activity of daily living as it relates to ostomy care.
Articulate the steps for colostomy irrigation and ileostomy irrigation.
Articulate the basic care principles for enteral tubes.
Explain the pouching principles for the pediatric population.
Demonstrate all the steps for donning and doffing a 1-piece and 2-piece pouching system.
Demonstrate the crusting technique for denuded skin.
Demonstrate patient teaching for donning and doffing pouching system as well as basic skin care.
Demonstrate patient teaching for ostomy care pre and post surgery.
Occupational Therapists & Occupational Therapy Assistants: AppleTree CEU is an AOTA approved provider - Provider #0000000033. This course is approved for 20.0 contact hours or 2.0 AOTA CEUs - Course ID 00792. This course contains intermediate level content and is classified under both Domain of OT and Occupational Therapy Process.
The assignment of AOTA CEUs does not imply endorsement of specific course content, products, or clinical procedures by AOTA.
Registered Nurses & Licensed Vocational Nurses: AppleTree CEU, LLC is approved as a provider of nursing continuing professional development by Louisiana State Nurses Association Approver Unit, an accredited approver by the American Nurses Credentialing Center's Commission on Accreditation. LSNA Provider No. 4003249. This activity provides 20.0 contact hours of credit. To receive contact hours, you must attend the entire education, complete a post-test with a score of 80% or higher and completion of evaluation form.  
Disclosures – Mr. Despommier has no financial relationships to disclose. The nurse planner is a paid speaker for Convatec.  All relevant financial relationships have been mitigated.
Check the registration tab for dates online.  If you would like to host a private course, please contact us!  
Day 1 - All times are in CT
7:30 am Registration
8:00 - 8:15 Ostomy Intro
8:15 - 10:00 -   Anatomy and physiology
10:00 - 10:15 - Break
10:15 - 12:00 - Causes of Incontinence and Fecal & Urinary Diversions
12:00 - 1:00 -   Lunch (on your own)
1:00 - 4:00  -    Urinary and Fecal Diversions, Pre-op education, Stoma siting
2:15 - 2:30 - Break
Day 2 - All times are in CT
8:00 - 10:00  -  Stoma Assessment, Pouching systems & accessories
10:00 - 10:15 - Break
10:15 - 12:00 - Ostomy pouch change, Pouching difficult stomas
12:00 - 1:00 -   Lunch (on your own)
1:00 - 4:30  -    Pediatric Ostomy, Skin Complications, Lab
3:00 - 3:15       Break
Day 3 - All times are in CT
8:00 - 10:00 -   Tubes, Drains & Wounds
10:00 - 10:15 - Break
10:15 - 12:00 - Tracheostomy Care, Psychosocial effects & Patient education
12:00 - 1:00 -   Lunch (on your own)
1:00 - 4:00 -     Activities of Daily Living, Review, Practice Test
Course Completion Requirements
Certificates are provided upon successful completion of the course and evaluation form.
Ostomy Management Certification Individual Registrant
Before signing up for this course, please visit nawccb.org to make sure you meet the criteria to sit for the OMS board certification exam. Once you have completed the application and verified eligibility, please fill out the form below to be registered for our next class. You must complete payment in order for your registration to be complete.