AppleTree CEU was created out of a passion for teaching and the desire to improve interdisciplinary collaboration among healthcare professionals.  We recognize that the best outcomes are achieved when teamwork is at its best.  As an occupational therapist for over 15 years, Jeffrey Despommier has observed the challenges that clinicians face in addressing bowel and bladder issues as well as complex positioning needs with their patients.  These courses were created to help occupational therapists, physical therapists and nurses grow in their career and work together to make a difference in their patients' lives.
AppleTree CEU's mission is to provide high quality continuing education courses to healthcare practitioners to promote excellence in clinical practice and ultimately improve delivery of health care services.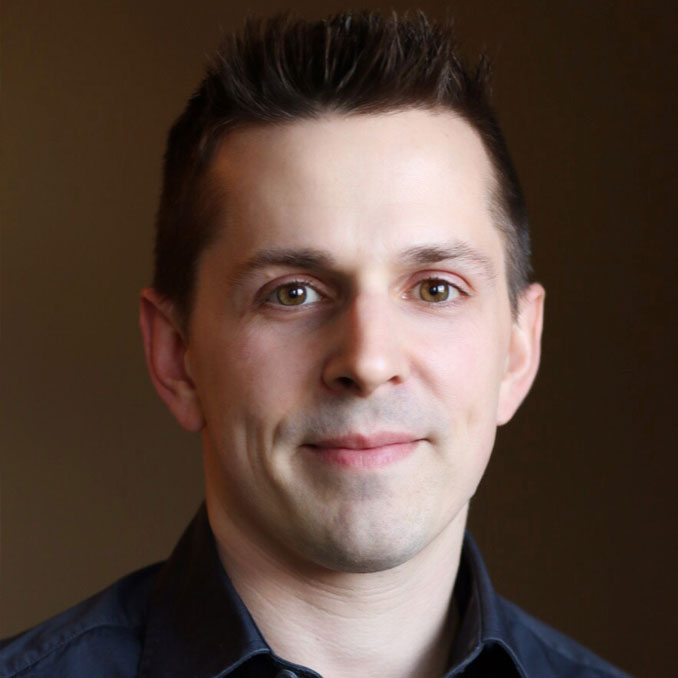 Jeffrey Despommier, OTR, OMS, CUA, ATP
Founder / CEO / Principal Instructor
Graduated from the Louisiana State University Health Sciences Center - Shreveport in 2008 with a master's degree in occupational therapy.  During his career, he has consulted and assisted with bowel and bladder programs in the ICU, acute care, LTAC, SNF, inpatient rehab, outpatient and community rehab settings. He is a volunteer with the United Spinal Association of Houston and works in the Complex Rehab Technology industry.
Jeffrey is board certified as an Ostomy Management Specialist, a Certified Urologic Associate, an Assistive Technology Professional and has been a guest lecturer at spinal tumor conferences, cancer symposiums, universities and hospitals since 2010.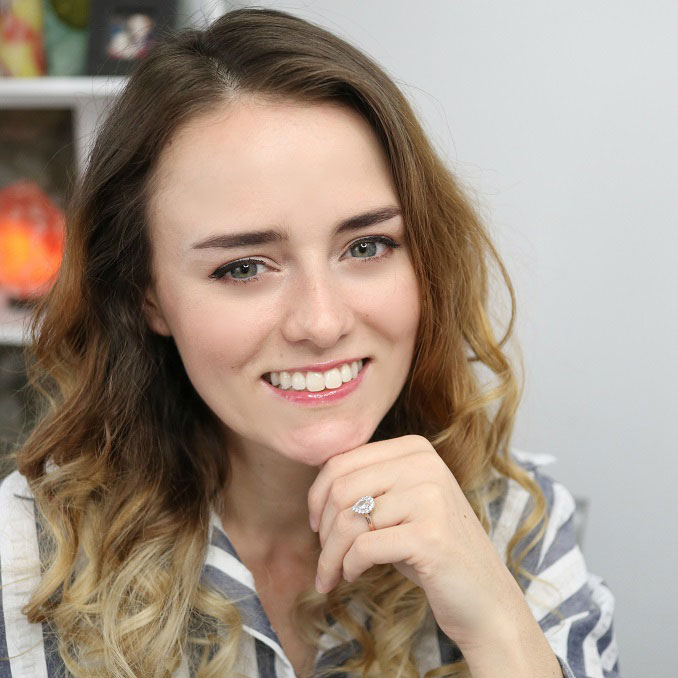 Primary Nurse Planner
Starting online advocacy in 2010 after a diagnosis of Crohn's disease and having ileostomy surgery, Maggie Baldwin spent the next ten years educating herself on ostomy care. She created videos online to show how to complete basic ostomy care. She then went on to become a registered nurse, working as a med-surg nurse in pediatric GI, metabolism, and endocrine. She also worked in telehealth nursing, helping to develop a team of nurses to care for ostomy patients remotely. Her passion has been education and filling a need in the underserved ostomy community.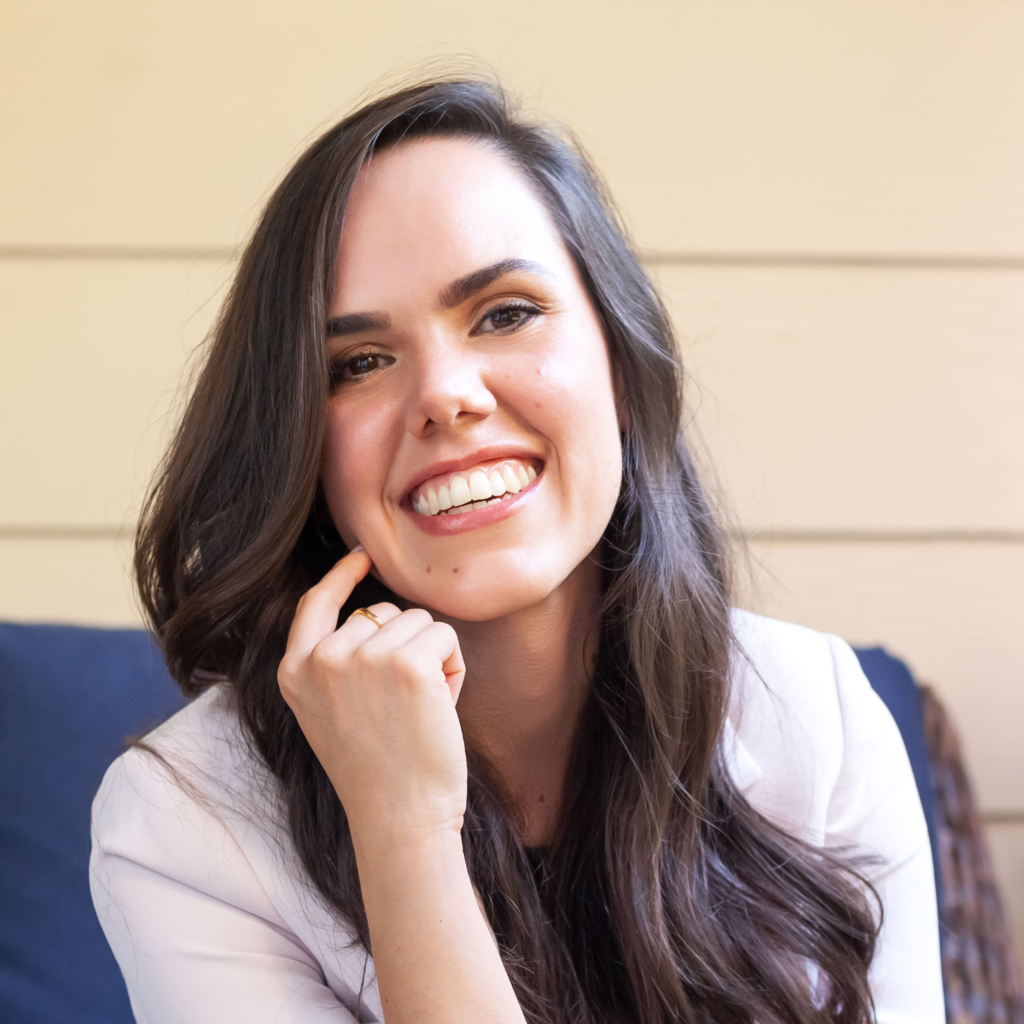 Director of Marketing
Karina completed her bachelor's degree in business administration and earned her MBA from the ICESI University in 2018. In addition, she completed a specialization in team management from the ESAN University in Peru. Since 2005, she has provided marketing consultation to entrepreneurs and international clients throughout North and South America. Karina has extensive experience with social media campaigns, and specializes in marketing strategies, planning and brand advertising for small and medium businesses.
Karina is happily married and enjoys photography and designing fashion wear in her free time.